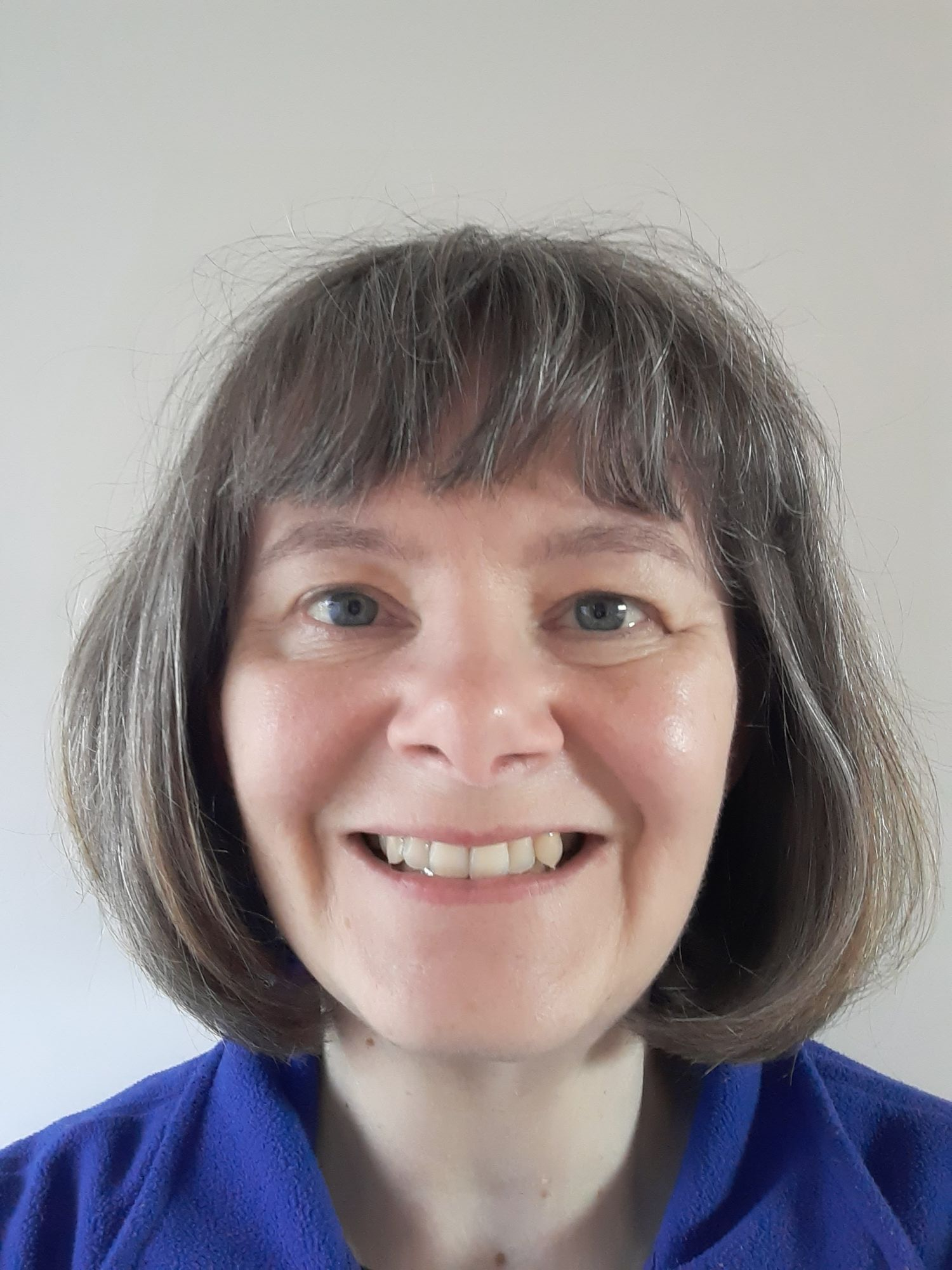 Starting to write
I have loved books and reading since I was a little girl. Every weekend, we would go to our local library and I would borrow four or five books at a time, always reading them by the middle of the week. When I was ten years old, I was asked by my teacher what I wanted to be when I grew up. I replied without hesitation, "An author." At this age, I loved writing stories and I used to drive my family mad by tapping away on an old manual typewriter. Sadly, on leaving primary school, I lost all interest in writing and was not inspired to write again until I studied for my history degree.

Freelance writing
After graduating, I worked in a marketing agency for eight years as a project assistant and copywriter. It was during this time that, with the encouragement of my husband, I started writing magazine features and articles. I sold my first article to Best of British in 1995 and I've been a freelance writer ever since. In 2002, I re-trained as a primary school teacher but still continued writing articles in my spare time. I taught full-time for two and a half years but when a short-term contract ended, I decided not to reapply for another position and to go freelance instead.

Becoming an author
I have finally achieved my ambition of becoming an author with six published social history books for adults, plus three genealogy titles. I'm passionate about history in all its forms, especially social history, family history and local history. I think it's the little details which really bring the past to life. My next goal is to write a non-fiction book for children, something which has always been a long-held ambition.
Editing and proofreading
With my love of words, it was only natural that I should add to my skillset by training in editing and proofreading. Since 2019, I have been copyediting and proofreading non-fiction books for a major history publisher in the UK. As a published author myself, I understand the doubts and worries that go through a writer's mind during the process of creating a book. I get immense job satisfaction from helping other authors on the road to publication.
Interests
When I'm not writing or editing, I enjoy the great outdoors. Every day, I walk our greyhound along the local canal network, now part of the Black Country's Global UNESCO Geopark. I also love going to the cinema, watching tennis and reading - not necessarily in that order!
get in touch to discuss your project