Servants' Stories
Servants' Stories
Life Below Stairs in their Own Words 1800-1950 (Pen & Sword, 2015)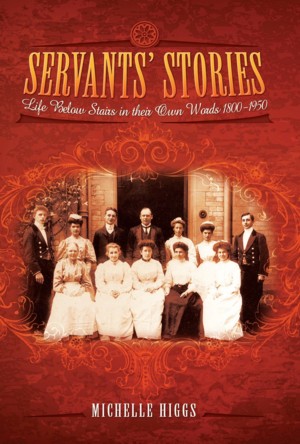 Step into the world of domestic service and discover what life was really like for these unsung heroines (and heroes) of society. Between 1800 and 1950, the role of servants changed dramatically but they remained the people without whom the upper and middle classes could not function.
Through oral histories, diaries, newspaper reports and never before seen testimony, domestic servants tell their stories, warts and all - Downton, it isn't!
Revenge on a mistress with a box of beetles
The despair and loneliness of a 14 year old maid
The adventure of moving to London to go into service
An escape from an unhappy home life
Find out about the 'servant problem' and how servants found work; how National Insurance began to improve their lot; the impact WW1 had on domestic service; and what was done to try to make the occupation appealing to a new generation.
Signed copies of Servants' Stories are now available direct from me. This would make a great gift or why not treat yourself? Visit the shop for more information.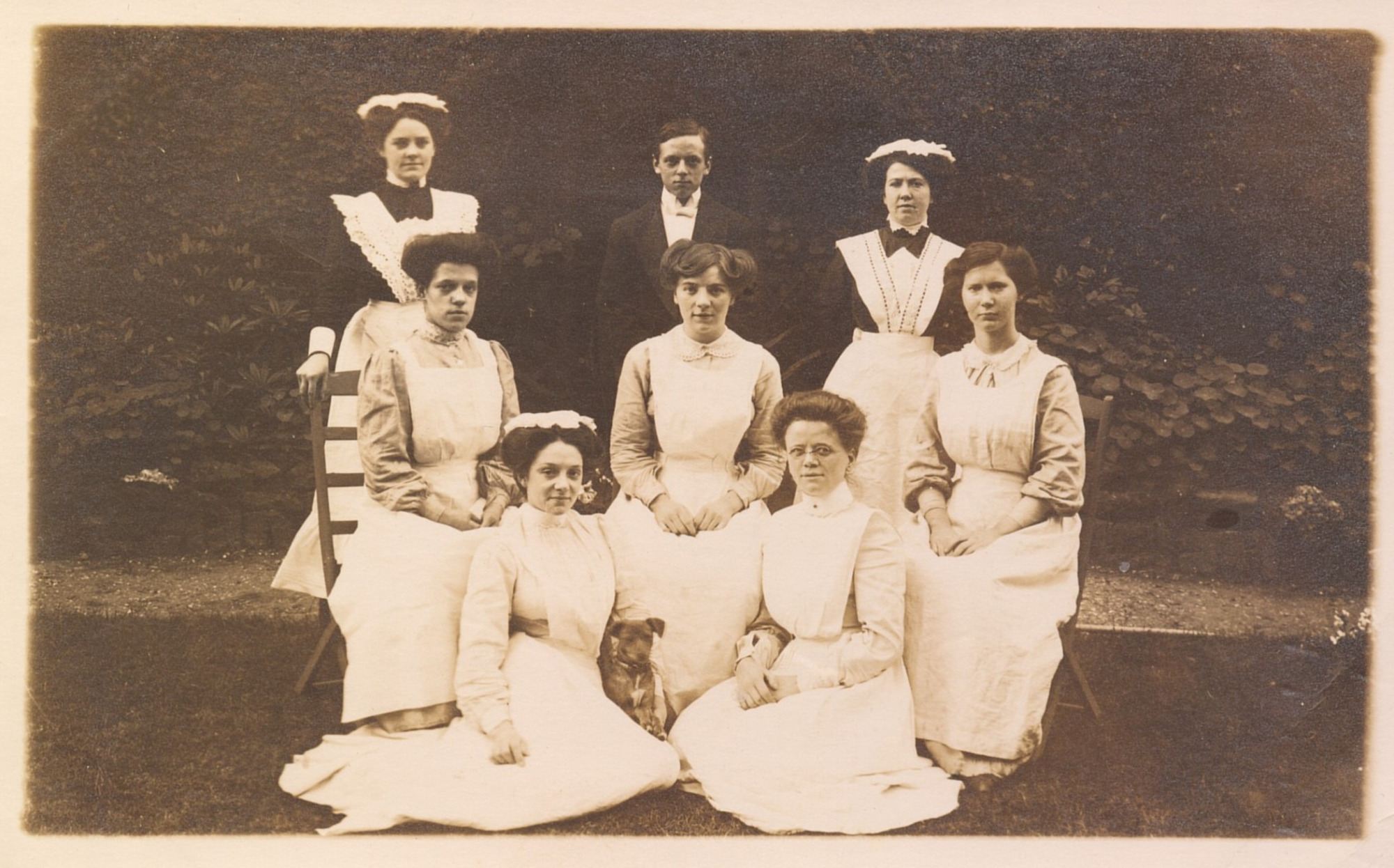 "
Servants' Stories
includes oral histories, diaries, an array of newspaper reports and previously unpublished accounts by both male and female domestic servants...The general chapters are extremely informative [and]...the personal accounts are...often both intensely personal and very moving...Reading this has given me a whole new understanding of the lives of my ancestors who worked as domestic servants."
Who Do You Think You Are?, November 2015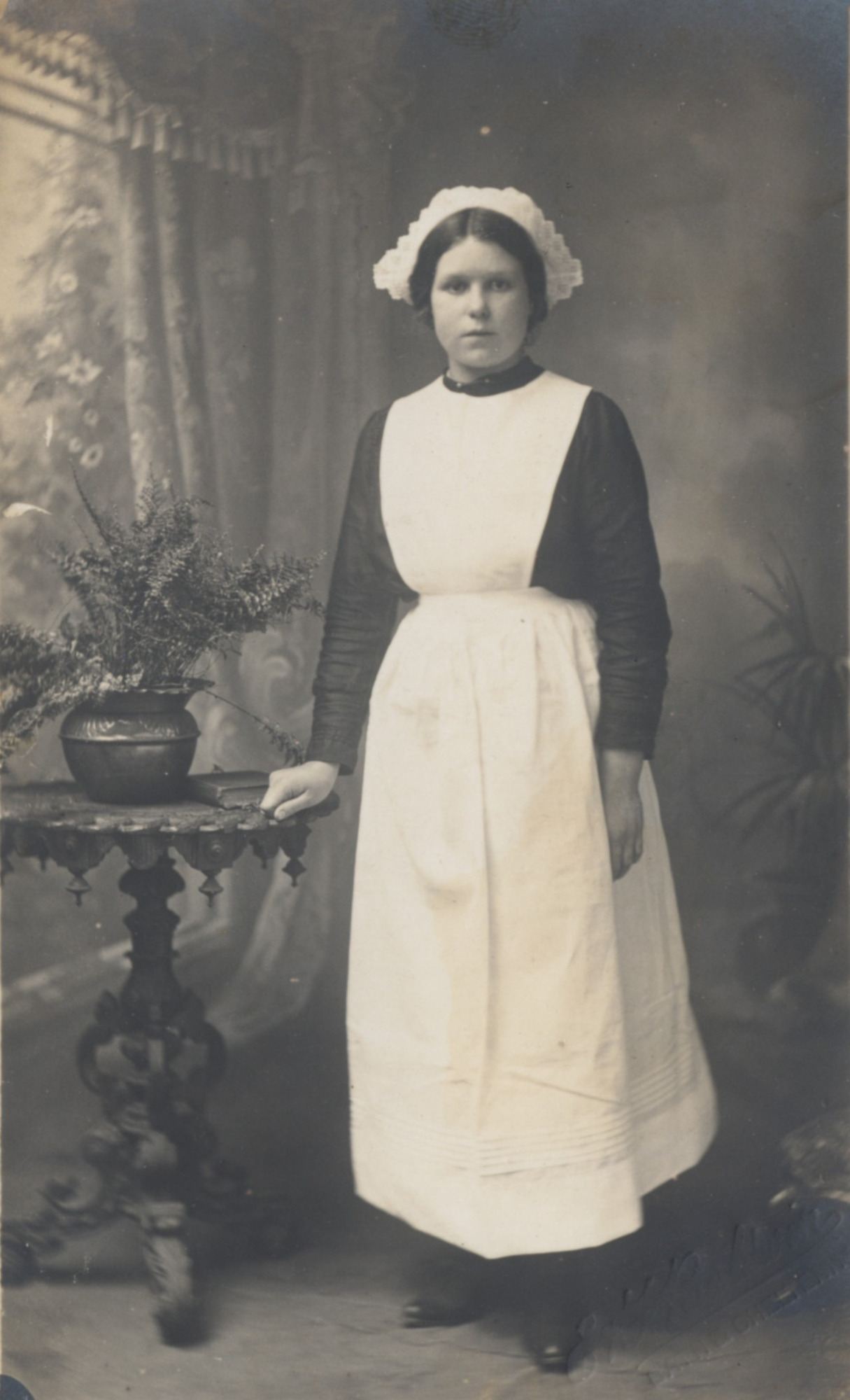 "This is more than a mere anthology, interesting though that would be. Higgs provides useful background to explore a variety of issues around the subject, from the 'servant problem' of hiring reliable staff to the impact of war, and changing social attitudes to servants and service. It would be hard to find so many first-hand accounts on this subject in one place elsewhere, and this is an excellent blend of social and oral history."
Your Family Tree, November 2015